Flight 11z - Aerial Click Sydney Private Charter Gift Card (60 Minutes)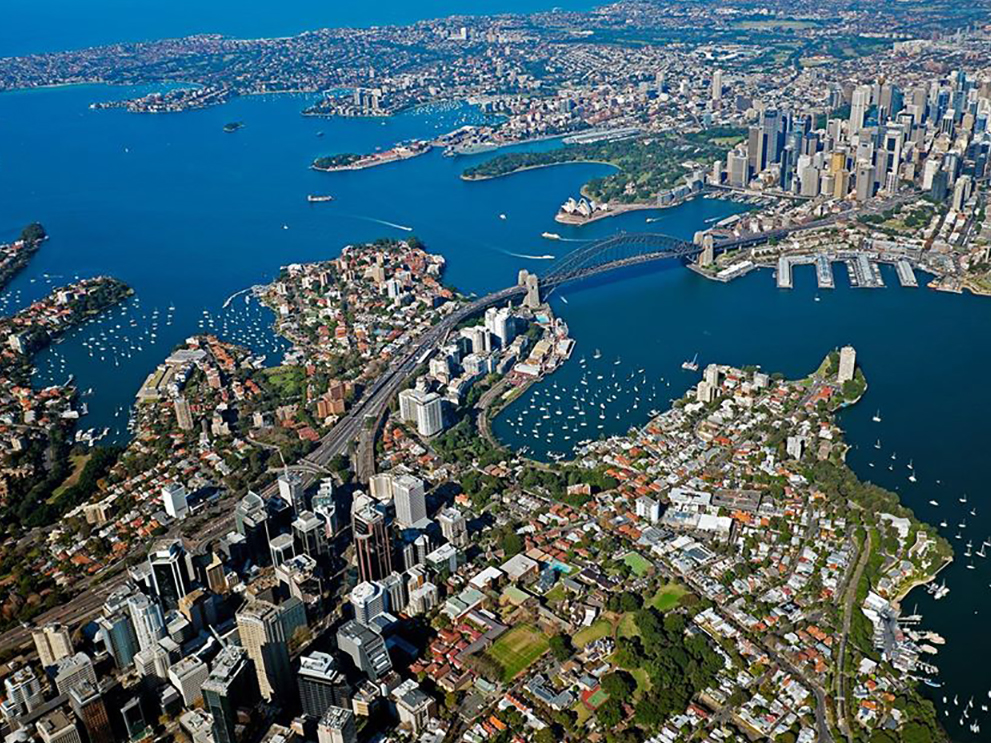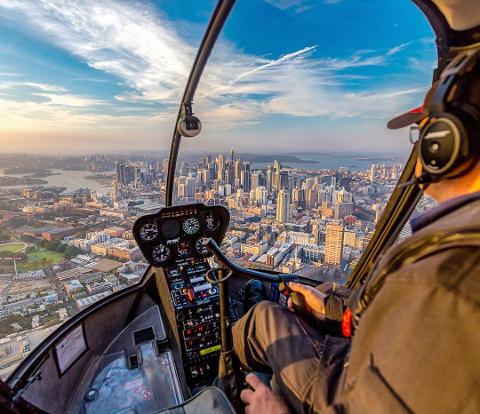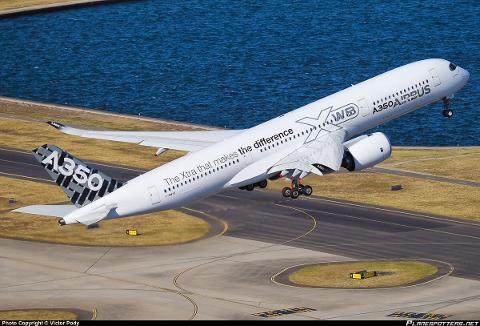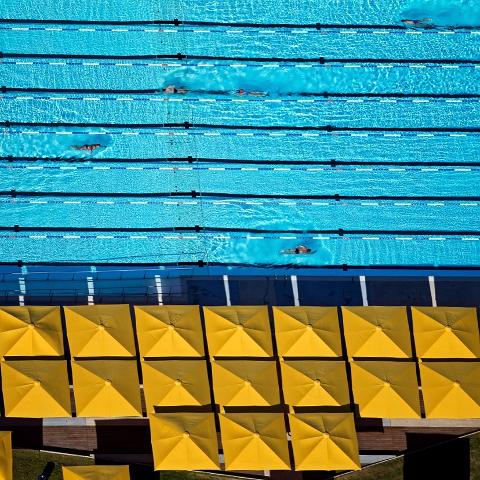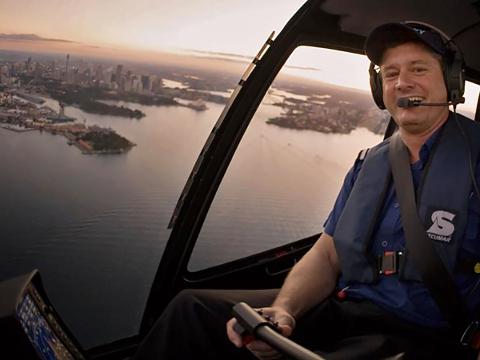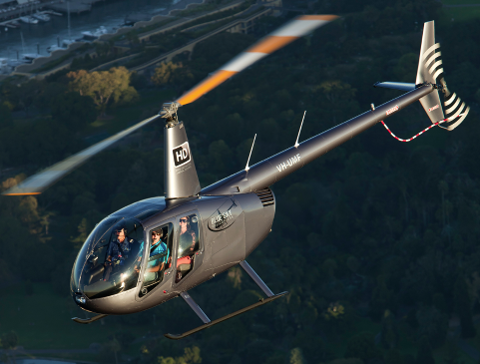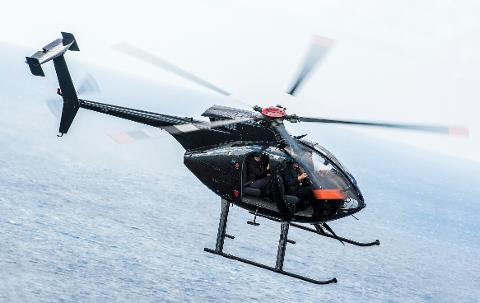 Dauer: 60 Minuten (ca.)
Ort: Sydney Airport, NSW
Produkt-Code: BS6ASC(60PC)
SEATING OPTIONS

"Share with Others" You are purchasing individual seats on the helicopter and the empty seat or seats will be occupied by other passengers.
"Private Charter" You are securing all passenger seats on the helicopter for your group only (Max 4 persons per flight).

MORE INFORMATION
We also offer a door on option for photographers who may not be comfortable with doors off. This option still allows you to shoot great content as the door has a full slide down media window (Doors on/slide down media window option only available in the R44 helicopter).
For safety reasons, no in-flight lens changes permitted - However 2 camera bodies (per person) with two lenses attached is allowed.
If using your own camera, please make sure that its possible to attached one of our lanyard/carabiner setups to it.
For smartphones, we will supply a setup to make sure it doesn't leave the aircraft in flight!
If using our Canon supplied gear, please bring a hard drive or large USB with you (so we can transfer the images after the flight) - USB's are also available to purchase.
If using our Canon supplied gear, several professional lenses are available for you to shoot with (Don't worry if you don't know how to use the supplied gear, we'll show you the basics prior to flight). Our pilots will also assist you in the air with verbal instructions and tips to help you shoot that award-winning image!
Please also see our Full Terms and Conditions on our main website.